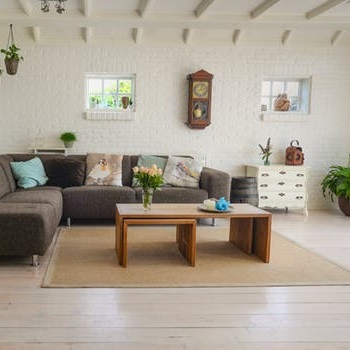 Personal Effects
We are especially proficient in exporting individual barrels of personal effects to the West Indies. This service has grown through our association with the Caribbean community in Leicester for whom we have been shipping since the seventies.
For all destinations listed below, the first barrel is £100 and £40 per barrel thereafter, per shipment.
BARBADOS, TRINIDAD, BELIZE, ST LUCIA, ANTIGUA, DOMINICA, GRENADA & ST VINCENT
Offer does not inclulde Jamaica, Guyana, Ghana, Nevis or Montserrat and is only for collections in Leicester
WE ALSO COVER OTHER CARIBBEAN & WORLDWIDE DESTINATIONS (prices upon request)
Steam cleaned metal barrels £25, plastic barrels £35 with free delivery and collection in Leicester.
WE NOW SELL BARREL SEALS AT £2 EACH

Scan the QRcode using your mobile and pay for you barrels and shipments by paypal.