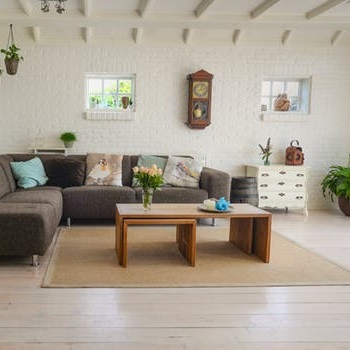 Personal Effects
We are especially proficient in exporting individual barrels of personal effects to the West Indies. This service has grown through our association with the Caribbean community in Leicester for whom we have been shipping since the seventies.
ALL RATES HAVE NOW BEEN SLASHED
For all destinations listed below, the first barrel is £100 and £40 per barrel thereafter.
BARBADOS, JAMAICA, TRINIDAD, BELIZE, ST LUCIA, ANTIGUA, DOMINICA, GRENADA & ST VINCENT
Offer does not inclulde Montego Bay or Montserrat and is only for collections in Leicester
WE ALSO COVER OTHER CARIBBEAN & WORLDWIDE DESTINATIONS (prices upon request)
Steam cleaned metal barrels available from £25, plastic barrels £35 with free delivery and collection in Leicester.