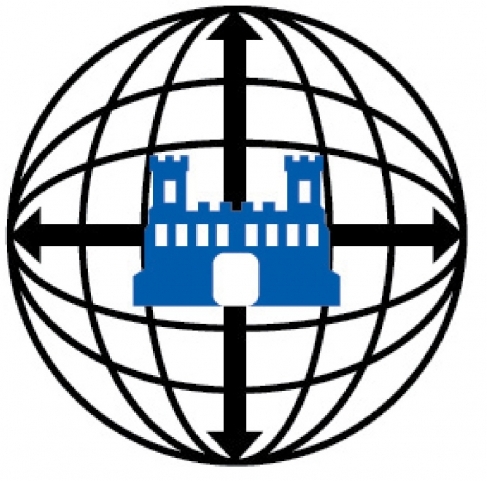 Home
Castle Freight Ltd is an independently owned private company established in 1978 with a simple philosophy of combining the highest standards, with competitive pricing, which has worked for over 40 years and will continue to do so into the future.
We can offer you bespoke transport and logistical solutions services that can be tailor made to meet all our customer's individual requirements, which can often work outside the confines of larger organisations. Many of our customers are large UK and International hauliers, Freight Forwarders and Couriers themselves, that call on our resources for warehousing, trailer unloading/loading, storage and customs issues. They often use our expertise and knowledge in the industry with our worldwide links.

Specializing in same day / next day UK deliveries, European road freight and a global freight forwarding, by sea and air services, we can offer a truly worldwide transportation service.
Privacy and The General Data Protection Regulation
Please see our privacy policy and our compliance with GDPR